WELCOME TO CAESARS @ THE DOLPHIN
Situated between Braintree and Bradwell, Caesar @ The Dolphin is a beautiful, real drinking restaurant, combining outstanding food with a selection, cocktails and an extensive wine list.
Caesar @ The Dolphin is under new management, now in the care of our Head Chef Daniel Ararital. We have been making amazing and outstanding refurbishments throughout the restaurant to maintain its character.
We have a new improved menu and a wide of the finest modern food.
Caesar @ The Dolphin is an elegant restaurant with an emphasis on natural, sustainable food, sourced from the UK's most dedicated farmers and food producers.

We create beautifully crafted dishes, seeking out the best of British produce, with a passion to delight and share our curiosity and our love of delicious artisanal food.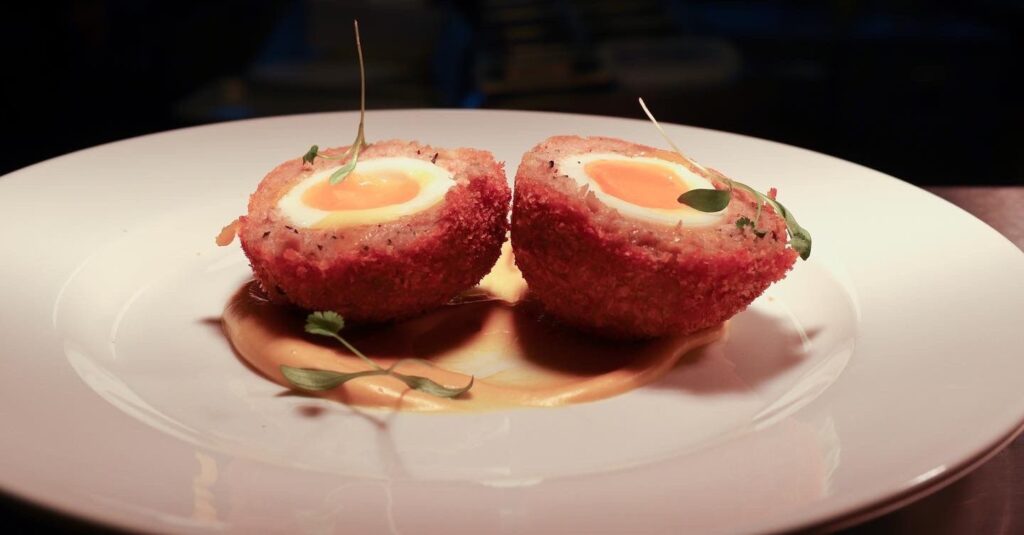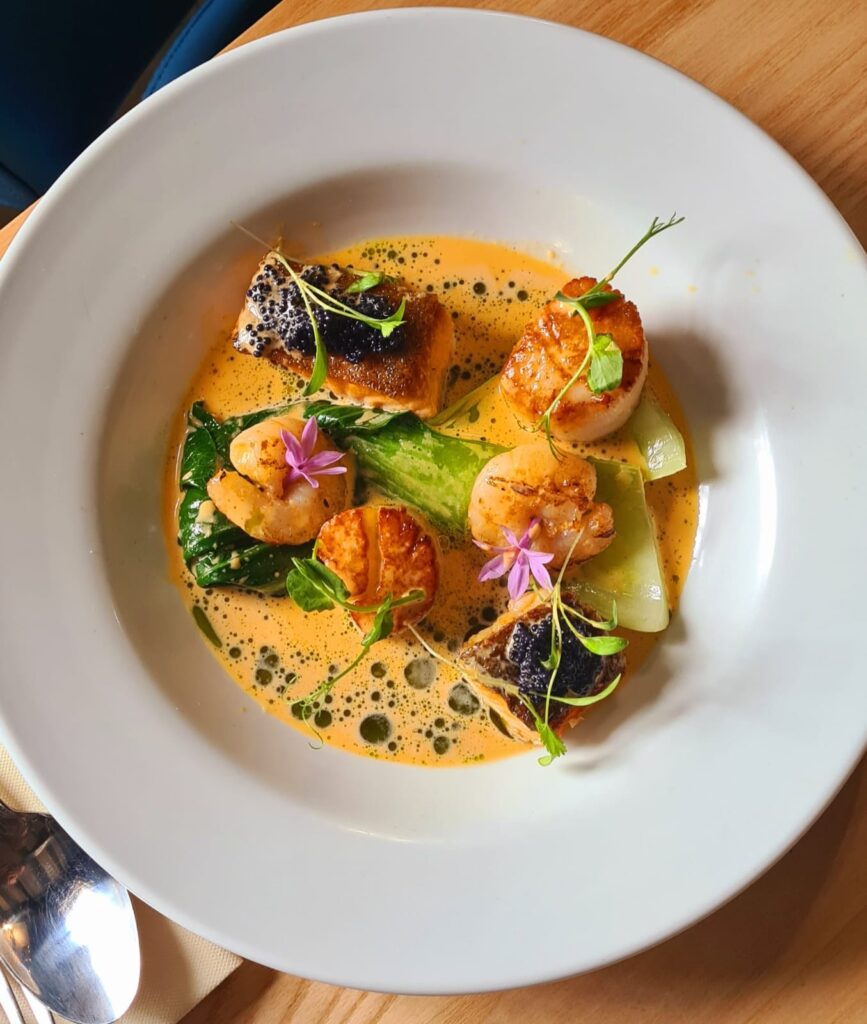 A seasonal menu in our relaxed, cosy restaurant offers elegant, simple food sourced from the best produce from around the local area, paired with a friendly and efficient service to suit everyone taste and occasion.
Visit our newly improved outdoor seating area with our brand new garden food menu ' Around The World In The Garden'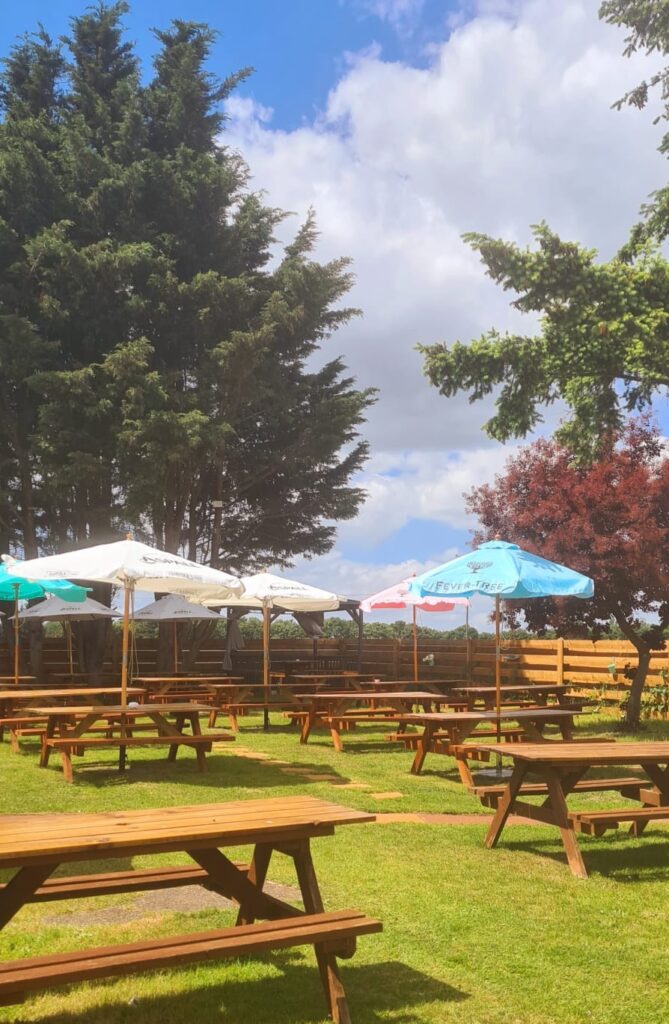 RESTAURANT
Our restaurant offers mouth-watering food from snacks, light bites, lunch and dinner menus.
FUNCTION ROOM
Function room is suitable for all occasions, weddings, corporate events, birthday celebration.
BAR
Catering a variety of different beers, cocktails, spirits and wines. We have a amazing range on our drinks menu,
OUR MENU
Our restaurant offers mouth-watering food from snacks, light bites, lunch and dinner menus.
lovely relaxed atmosphere, friendly attentive staff and fabulous food! We have been several times and never disappointed!! thank you we will see you again
Been to Caesars a number of times now since hearing it had opened. It's a great little place to go for afternoon lunch or evening meal. All the food I have had has been really lovely cannot fault in anyway and there is lots of choice. I think has become Braintrees Finest Restaurant
We just had an amazing evening at Ceasars. 4 of us all chose different dishes and we were all delighted with our choices. my choice of smoked ducked risotto was delightful. The service was friendly and professional and we will certainly become regular visitors.
Will definitely be back again. The new Wednesday- Saturday lunch menu was great value for money. Food was amazing and so tasty. Thank you highly recommend
The food was great - loved it all and would definitely recommend a visit to anyone. Look forward to returning Staff were lovely - thank you
Thank you for a super meal last Tuesday. Your Covid procedures were well executed, your staff were friendly and efficient But the best was the food terrific menu timely served and so hot and tasty. Look forward to seeing you again soon.